Informed Decisions, Accurate Results
Innovation and efficiency at work
Photo by: Kobe Tulloch, ProDelta Projects Inc.
Metres cubed reduction of remediation size
saved in liability reduction
Typical remediation and reclamation projects have a series of unknowns, and this has historically
generated a large number of cost overruns during project execution. With a limited budget in a typical year, clients have historically collected additional assessment data, and limited the amount of larger remediation programs.
ProDelta Projects Inc has spent five years working towards a solution, and the result is called Smart Dig™.
Smart Dig™is a paradigm shift in the way remediation and reclamation is completed at the frontline. The Smart Dig™ is utilizing technology in remediation/reclamation projects as well as generating a better understanding of the remediation/reclamation process.
Key Benefits of Smart Dig™ are:
• Visual and Transparent Data
• Build Cost Certainty in Execution Planning
• Decrease Project Costs
• Increase Safety of Workers
• Engages all Stakeholders (First Nations, General Public, Landowners, and Regulators)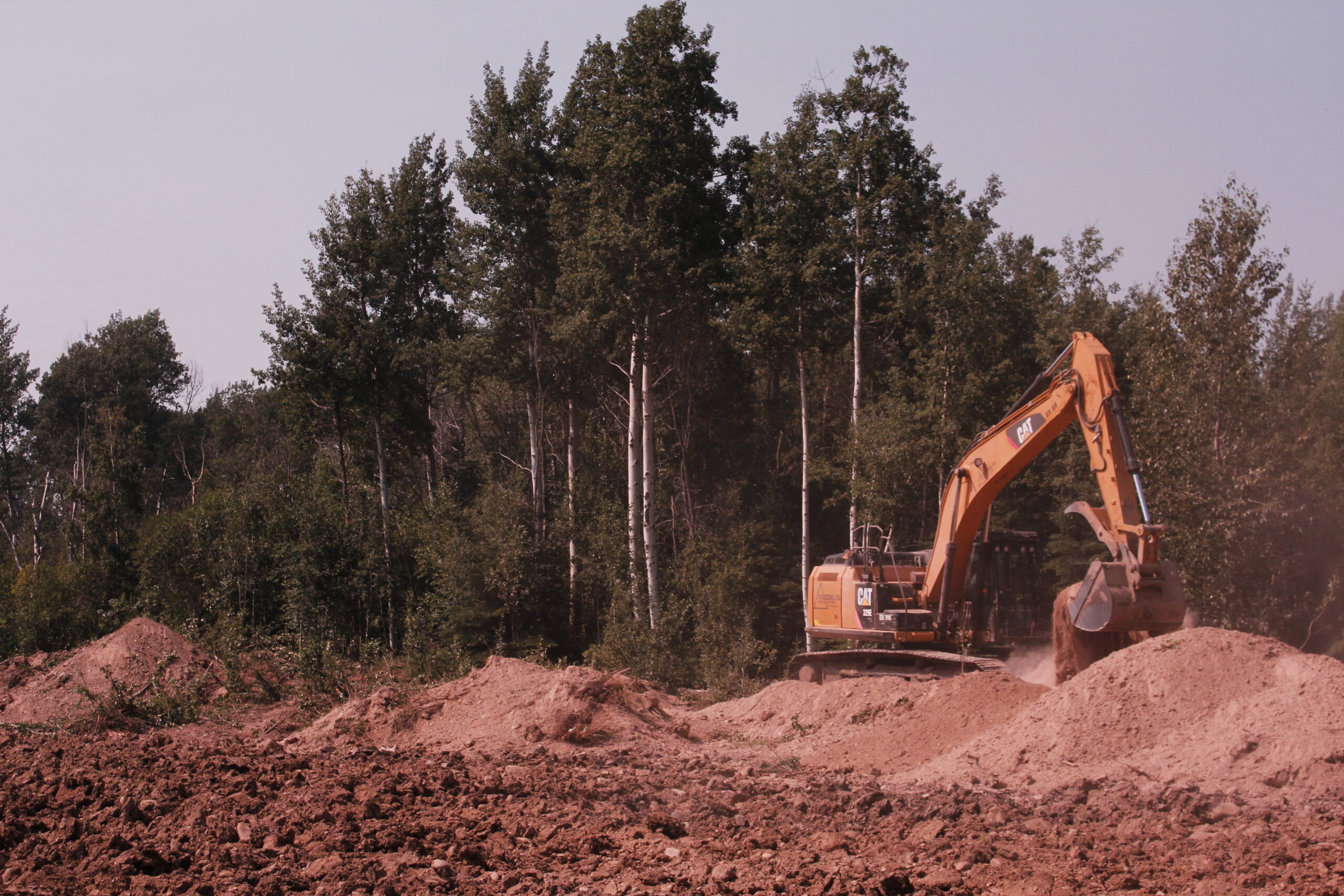 ENVIRONMENTAL INFORMATION MODELLING
ProDelta has developed a series of tools where they use historical environmental assessment data and survey data, generates a 3D model of the subsurface contamination and surface reclamation. This model is called an Environmental Information Model (EIM).
An EIM is a visual tool that can be sent out to all stakeholders to move the project in 3D and look at all the information that is available in a single interface.
Based on the result of the EIM, ProDelta
designs an excavation. The excavation
design takes a series of parameters into
consideration and includes but not limited
to:
• Underground hazards
• Sensitive receptors
• Depth Dependent Standards/Guidelines
• Stratigraphy and Groundwater
ProDelta integrates the excavation design into GPS Enabled Construction Equipment. The GPS Enabled equipment takes ProDeltas design and gives the operator a real time view of the excavation design.
An operator knows where the excavator bucket
is in relation to the design within 3 cm at all
times.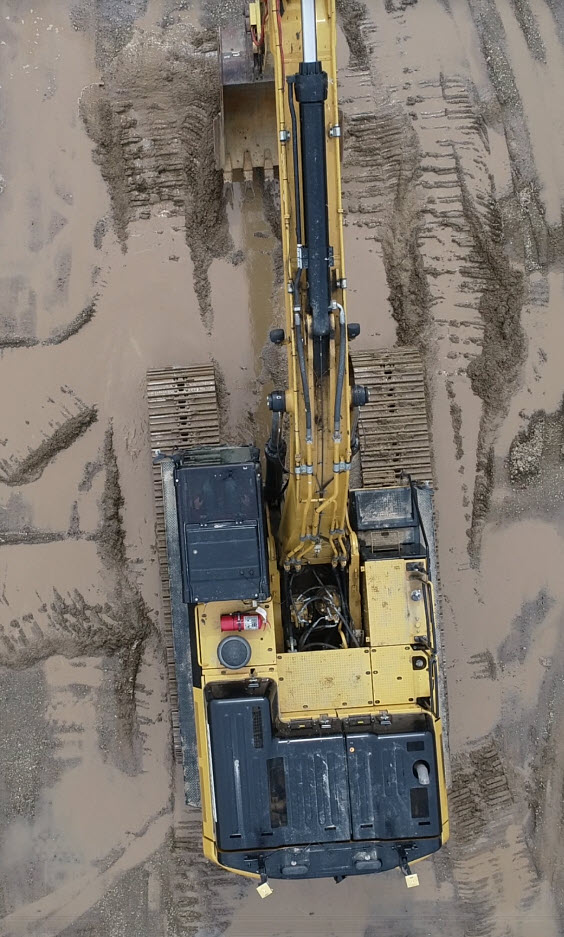 COST ESTIMATING AND SCHEDULING
Following excavation design and quantity take
offs, ProDelta generates a detailed cost estimate
and schedule. In the cost estimate, ProDelta will
complete the following:
• Optimized Fleet Sizing
• Third Party Contractors (Trucking, Etc)
• First Nations Engagement Opportunities
• Schedule/Cost Scenario Comparison
interested in becoming a smart dig partner?
ProDelta is working with contractors across the world, integrating our SmartDig technology with key contractors.  Benefits include:
Exclusive Rights to a specific region
Marketing Support
Pay on Execution Only
Plus More
Contact us regarding becoming a SmartDig Contractor
© COPYRIGHT PRODELTA PROJECTS INC 2021. ALL RIGHTS RESERVED.
© COPYRIGHT PRODELTA PROJECTS INC 2021. ALL RIGHTS RESERVED.