Better Data, Better Decisions
ONE CENTRAL DATABASE
ProDelta DMS is an advanced system that utilizes some of the latest technology to enhance the efficiency of decision-making linking the office to the field. 
Utilizing affordable 3D GIS, Business Intelligence, Remote Sensing, and Enhanced Analytics to provide a transparent, simple-to-use interface for all stakeholders to gain insight. ProDelta DMS takes your data, makes it easily accessible from anywhere with an internet connection, and keeps it updated in near real time.
With the capacity of virtual reality, not only does ProDelta DMS bring the user new experience of their projects, it can full immerse them into it.   
Integrated with SQL based database, ProDelta DMS can be the back bone of a project with a living document experience.   
USER INTERFACE
ProDelta DMS has two specific interfaces all built off one central data base:
 – 3D GIS
– Online Business Intelligence.
Both interfaces have a minimal amount of training required and are interactive and easy to understand. From query searches and slicers, ProDelta DMS derives insight and solutions into difficult projects and optimizes field professional's time.
MOBILE INPUT
ProDelta DMS Mobile is a data collection platform that integrates directly with ProDelta DMS.   ProDelta DMS Mobile has successful be implemented in the following: 
Borehole Logging
Pipeline Construction Monitoring
Suspended Well Inspection
Pre-Site Assessments
ProDelta DMS is customizable to our clients need to replicate the existing work flows.
prodelta dms data outputs
GOVERNMENT GEOSPATIAL DATA
ProDelta DMS is integrated with a wide variety of different government geospatial database through a live API.   When our users open up these data sets, they have the most up to data. 
IMAGERY
ProDelta DMS integrates all photogrammetry data sets that are collected through our Nontra Analytics.
3D POINT CLOUD
With digital twinning becoming a more cost-effective method for looking at data, ProDelta DMS can stream your infrastructure with 3D Colourize Point Clouds.   Integrate your infrastructure with attributes and points and click to details instead of looking through spreadsheets.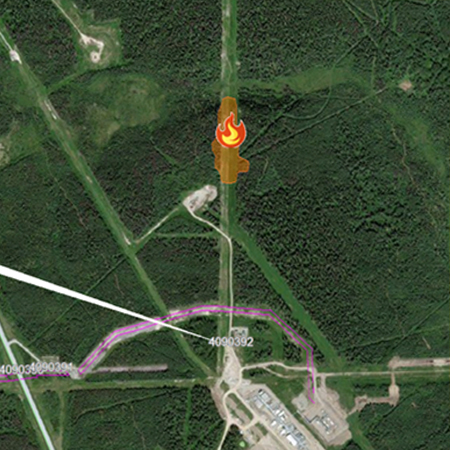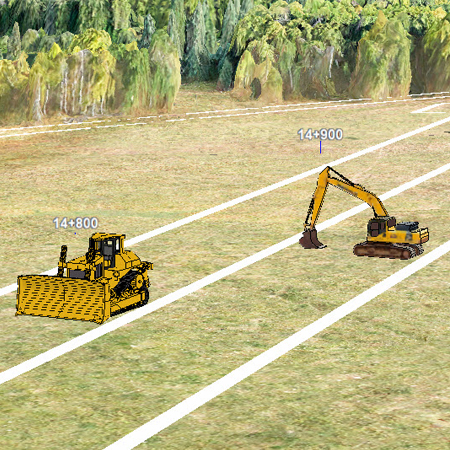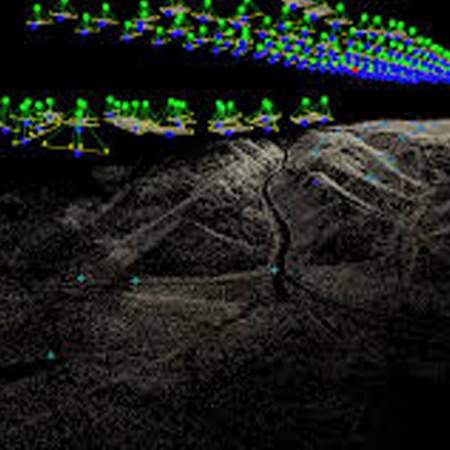 LIDAR
Bare Earth Lidar is generated both as an elevation model, and classified as either slopes or elevations
3D MESH
From 3D Surface mesh to underground plumes, ProDelta DMS can visualize your data.   
SQL DATABASES
ProDelta DMS users can either add new features and/or read from ProDelta DMS SQL Database Insfrasturuce.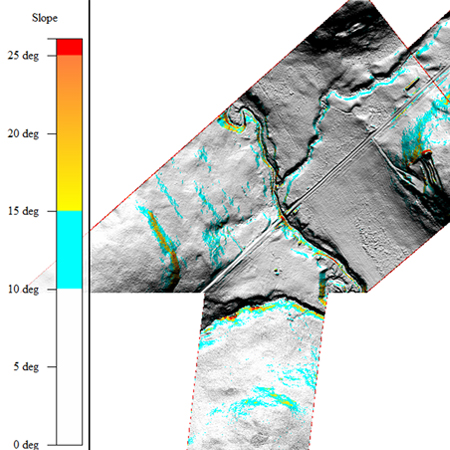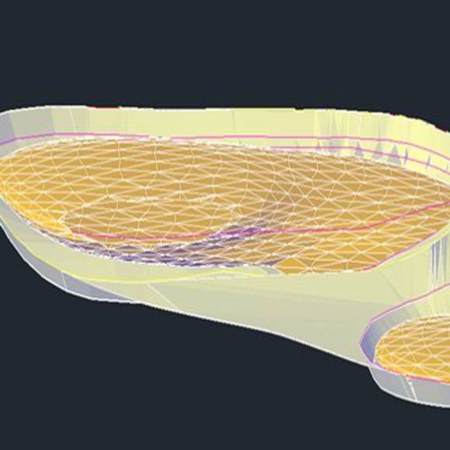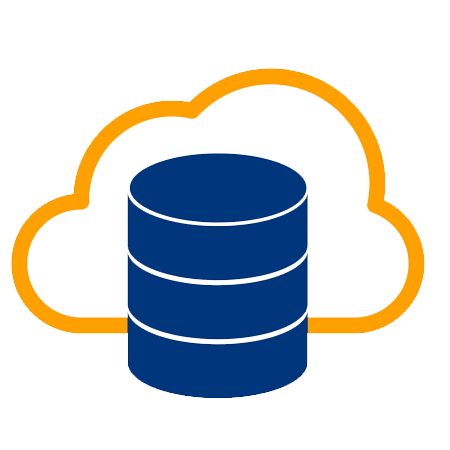 WEATHER TRACKING
Weather is one of the biggest contributing factors to project delays.   ProDelta DMS integrates live weather tracking for all their projects letting you see the weather systems that can impact your project in real time.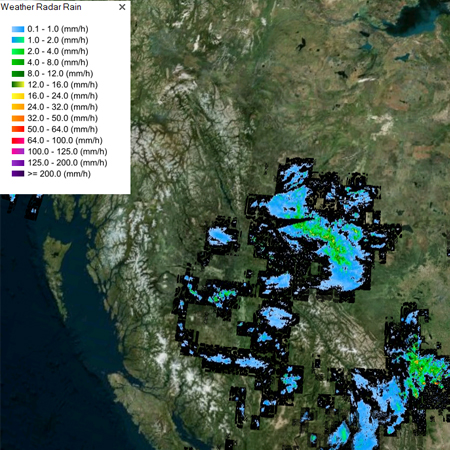 MOBILE DATA COLLECTION
ProDelta DMS Mobile utilizes both Android and IOS interfaces to collect clients construction monitoring data and can work offline. All data syncs to the ProDelta DMS Cloud. Within ProDelta DMS mobile every data featured becomes searchable, easily accessible, and update in real time.
CUSTOMIZABLE DATA
ProDelta's mobile platform can be customized to replicate existing forms and has simple to use
interface.
ProDelta DMS can be customized to replicate all existing forms, with the additional features of pre-populated fields, drop down and radio buttons. Enter your data in once and let it sync with ProDelta DMS central database to unlock your data. It can also be customized for any type of data collection. Data is entered in once and multiple exports can be generated.
ProDelta DMS Mobile users can sync their device to the cloud at the end of day. ProDelta staff work remotely to compile data overnight and can generate the following GIS Data Layers, Business Intelligence Dashboards, and PDF Reports.

Exports for reporting can be automated and be completed in minutes, not hours.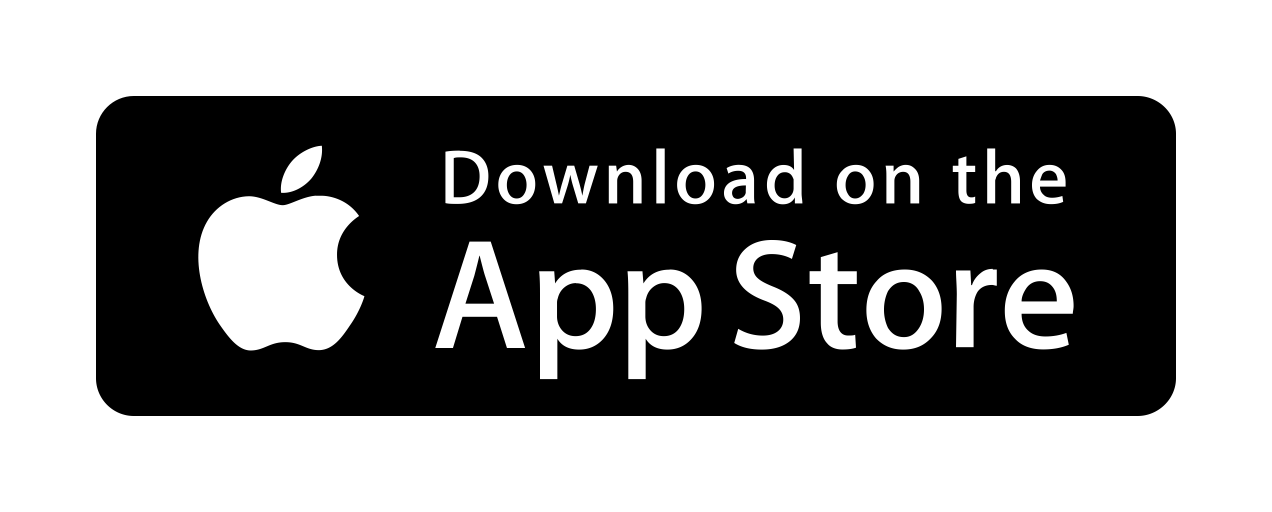 © COPYRIGHT PRODELTA PROJECTS INC 2021. ALL RIGHTS RESERVED.
© COPYRIGHT PRODELTA PROJECTS INC 2021. ALL RIGHTS RESERVED.