LEVERAGE THE
NEWEST TECHNOLOGY
Save money by optimization resources in Regulatory Compliance, Construction and Asset Retirement Obligation.
Photo by: Ryan Tulloch, ProDelta Projects Inc.
Our uniquely developed PIPE process allows us to systematically source data and turn it into effective action plans regardless of your project's scope.
PROACTIVELY
Utilize Open Source Data and Internal Systems To Optimize Programs
IDENTIFY
Use Remote Sensing and Data Analytics for Accurate Planning
PLAN
Design, Volume Calculations, Estimate and Scheduling Support
EXECUTE
Data Automation, Machine Control Support,  Remediation/Reclamation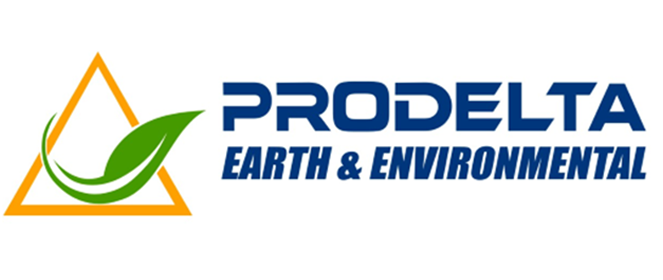 ProDelta Earth and Environmental is where technology and innovation meet execution.  From environmental drilling, cut/caps, remediation and reclamation.  Our team continues to be ontime and on budget in various projects.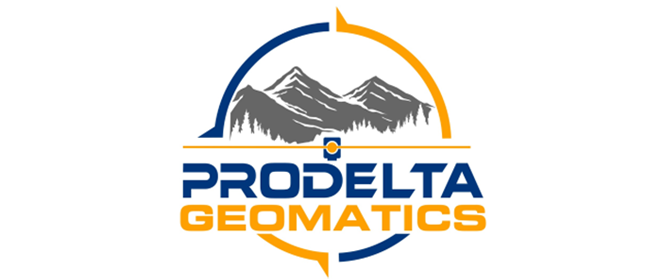 ProDelta Geomatics is the newest addition to our line of services.  From legal land surveying, machine control support and 3D twinning.  ProDelta Geomatics focus on execution of projects with proper planning.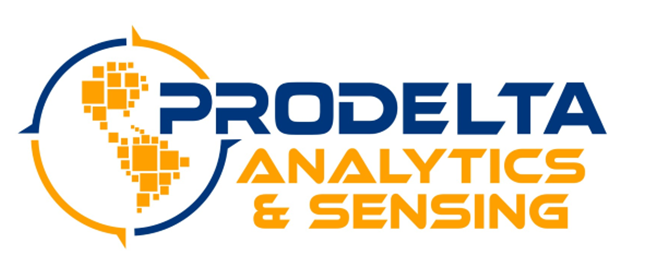 ProDelta Analtyics and Sensing has been the back bone of ProDelta since conception.  ProDelta Analytics and Sensing completes Pipeline and Electrical inspections, mapping, geospatial analytics and centralized data management

Photogrammetry is the science of finding measurements from photographs using scales and the measurement of distance between two points.
We use photogrammetry to create accurate and detailed topographic maps and 3D models of real-world locations.

Available on both iOS and Android, ProDelta DMS is a data collection tool accessible on your mobile device.  With the option to add select external GPS devices, your phone or tablet can collect data with extreme accuracy while reducing your costs and risk associated with data management.  
ProDelta DMS is a fully centralized data management system that is an all-in-one storage method for not just any data collected in your work with us, but for ALL your data, including any historical data in different formats.
Viewable through a 3D Geospatial Viewer, our data is always available to our clients, both to view and to export. Our data is not locked into any proprietary format, and we require no long-term commitments to our database. Your data always belongs to you.
The data you do generate through working with us can be used to increase efficiency on several levels. It can be integrated into various systems when required and is made as easy to interpret as possible.
© COPYRIGHT PRODELTA PROJECTS INC 2021. ALL RIGHTS RESERVED.
© COPYRIGHT PRODELTA PROJECTS INC 2021. ALL RIGHTS RESERVED.