Approach with a plan, plan to succeed.
Photo by: Ryan Tulloch, ProDelta Projects Inc.
Photogrammetry is the ability to merge photos to measure.   Using UAVs, helicopters, and fixed-wing aircraft, ProDelta uses photogrammetry in their workflows for pipeline inspection, asset retirement obligations, and new construction services.   ProDelta's photogrammetry services save our clients money in a variety of ways.  Some of the highlights of photogrammetry are:
100 Sites Per day
100 kms of pipeline/day
Accuracy to +/- 3 cm
1.2 – 10 cm/pixel resolution based on the scope of work.
Cloud Processing Capacity
Following the Processing of the photogrammetry data, a series of different analytics have been developed by ProDelta.   All data can be integrated into ProDelta DMS and most engineering software.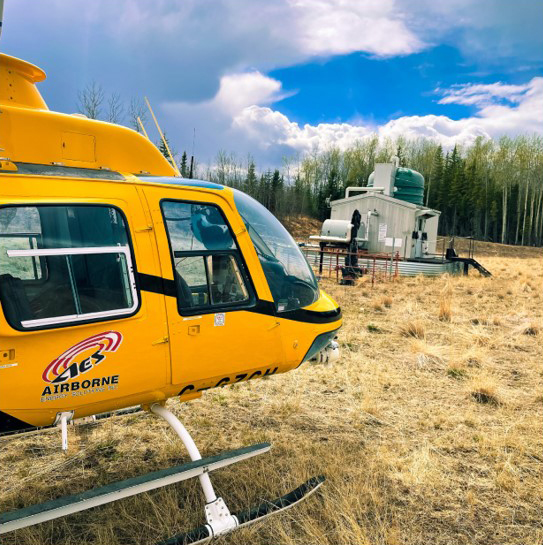 Aerial Photographs
Utilizing external mounted cameras to both manned and unmanned aircraft, ProDelta collects high resolution, georeferenced photographs in Nadar position. The advantages of the Aerial Photographs are:
• Lower Data Collection Costs
• Fast Turnaround
• Unobscured view of lease sites.
Photo grammetry
Photogrammetry saves our clients money by having a high resolution document of their project area.   With the transparent data generated and analytics derived form the survey, our clients identify required professionals and focus on problematic areas.   
ProDelta has completed photogrammetry surveys on some of the most rugged and technical projects in Canada.  From multi site asset retirement projects, to initial response to landslides and complex liner projects. 
Oblique Photographs
Oblique photographs are collected in conjunction with either aerial photographs or photogrammetry data acquisition.
The advantages of the Oblique Photographs are:
• Different View of Site
• No additional cost for acquisition.
Photogrammetry STANDARD OUTPUTS
digital surface model
A Digital Surface Model (DSM) is an elevation model that doesn't break tree canopy. In the ARO process, this typically isn't an issue.
With a DSM, analytics as needed can be performed which include
• Cut/Fill Analysis For Volume Calculations and Cost Estimating
• Surface Drainage for Reclamation Planning.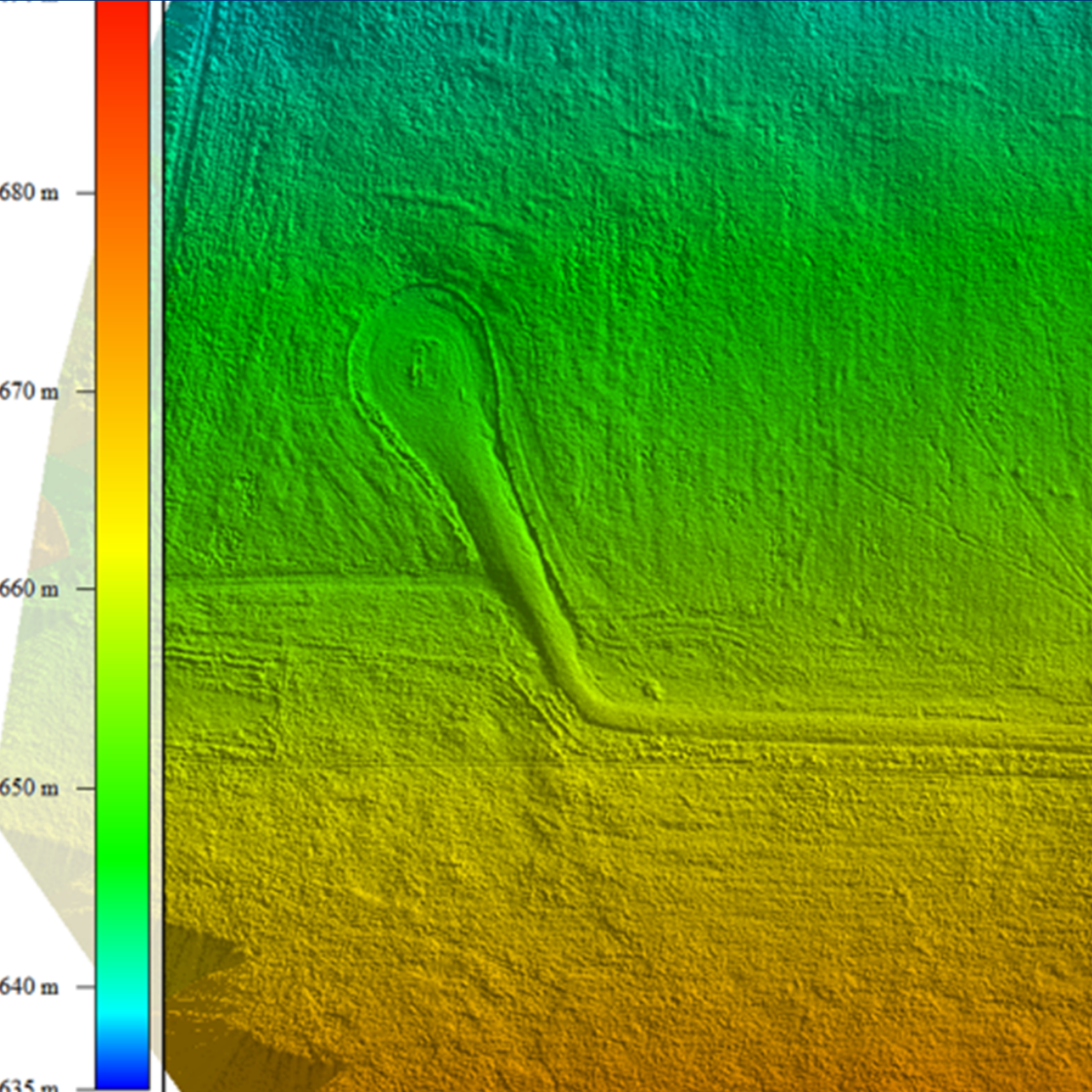 high resolution orthomosaic
Depending on the scope of work, and tools used photogrammetry data can be collected with 1.5 cm/pixel resolution and +/- 3 cm geo accuracy.
This gives our clients a site plan like no
other. Integrated into standard CADD and GIS software where the data additional reporting can be integrated and layered on
top.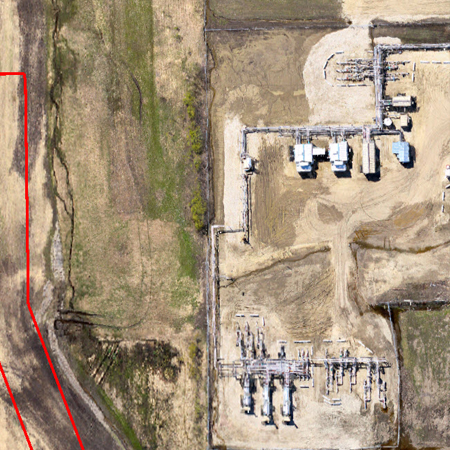 3D Mesh/point cloud
Data can be exported into a classified coloured point cloud, which can be also be translated into a full 3D Mesh. This gives an ultimate view of a site. Additional features of the Colourized Point Cloud and 3D Mesh are:
• Feature Classification
• 3D Views and Inspection
• Virtual Reality Compatible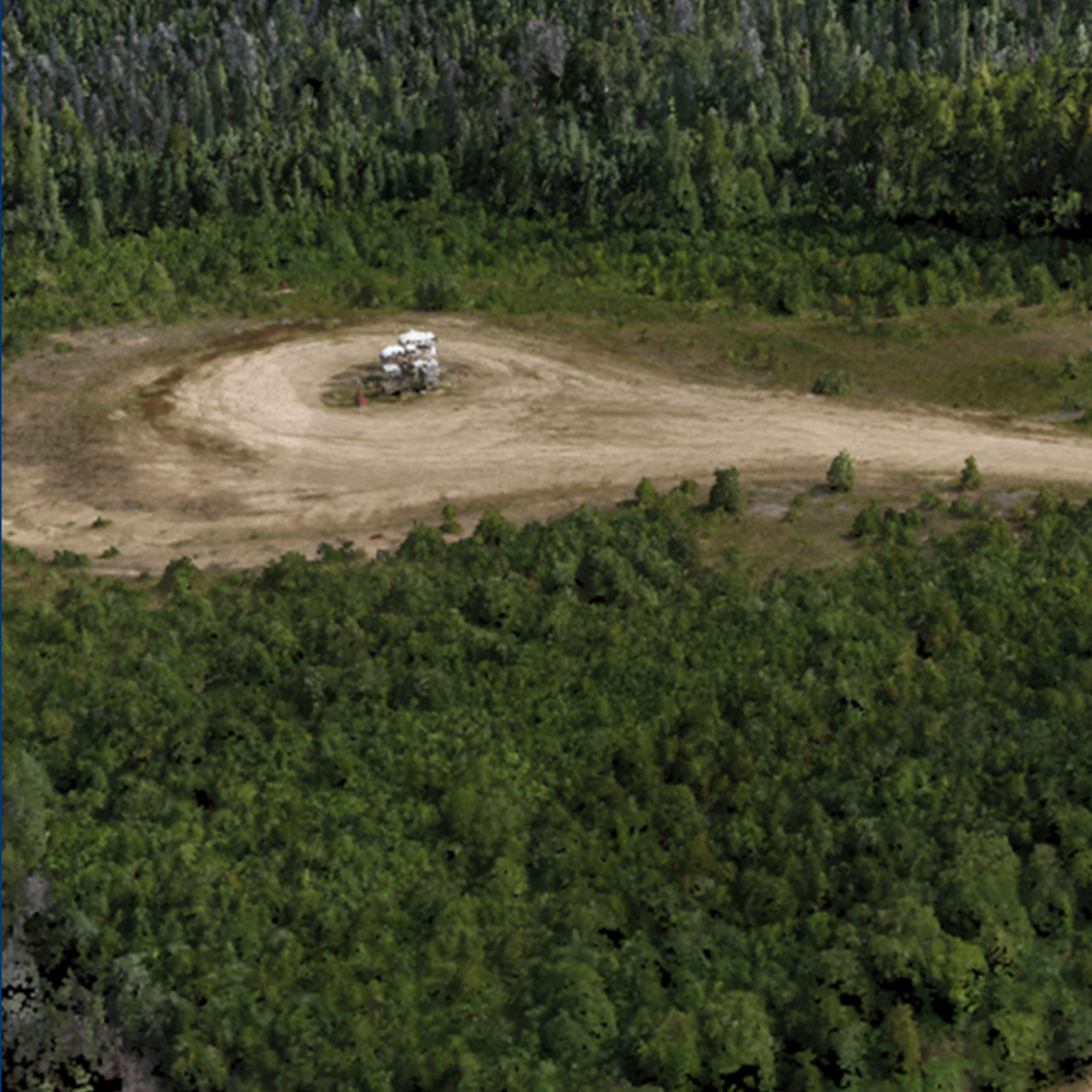 VEGETATION MONITORING
Utilizing all of the above mentioned data, Nontra can develop a site specific vegetation monitoring program using tested vegetation indices. Utilizing pixel level sample groups, Nontra Analytics completes a statistical analysis based on vegetation health comparative to offsite conditions
PREDICTIVE EROSION MODELLING
Erosion and Sediment Control is a challenge in any construction project. Utilizing a series of different factors, ProDelta DMS can identify areas of higher erosion potential based on construction schedule and seasonal precipitation. ProDelta's erosion model can identify the higher risk areas to allow Erosion and Sediment Control Specialists to focus mitigation efforts.
RECORD OF CONDITIONS
Utilizing ProDelta's Photogrammetry gives construction management teams a complete record of conditions prior to any equipment entering the site. Benefits of the high resolution record of conditions are both Landowner and First Nations Engagement, land optimization, clean up standards, cost estimating.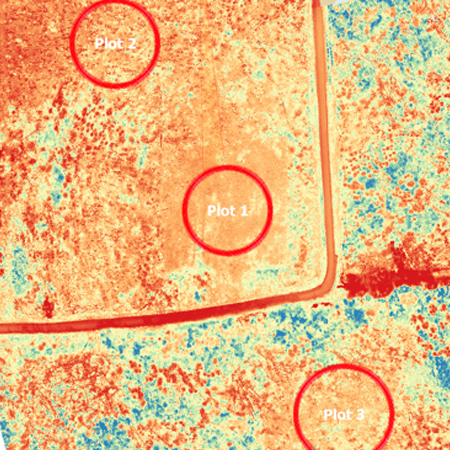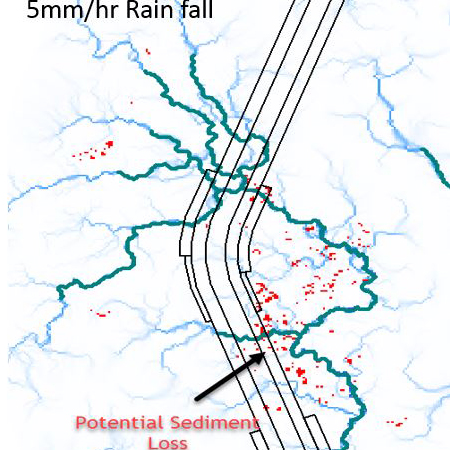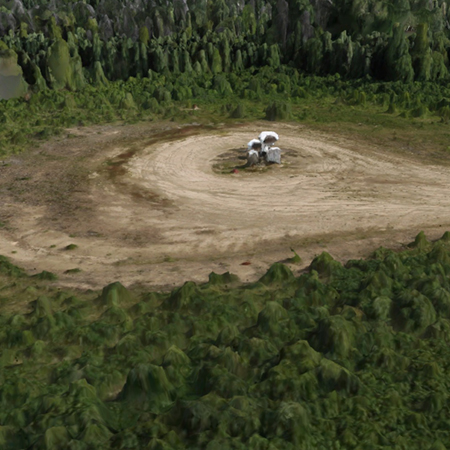 SURFACE DRANAGE
With ProDelta, construction professionals can see how surface water can impact the pipeline ROW. Surface Drainage Analysis helps planning with: Diversion Berm Placement, Erosion Controls, Slope Stability Issues.
TIMBER VOLUME MODELLING
Utilizing ProDelta Imagery and additional data sets, ProDelta can generate the following:
• Timber Species
• Timber Volume Report in KP Report
CARBON FOOTPRINT MODELLING
Climate Change has become a Social License requirement for Pipeline Construction. ProDelta calculates the associated carbon footprint with pipeline construction.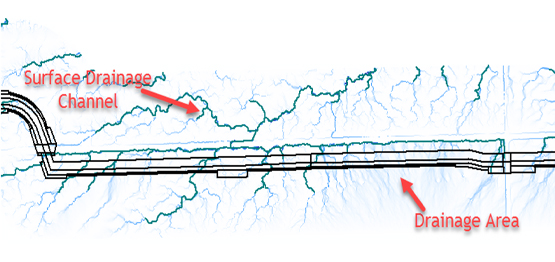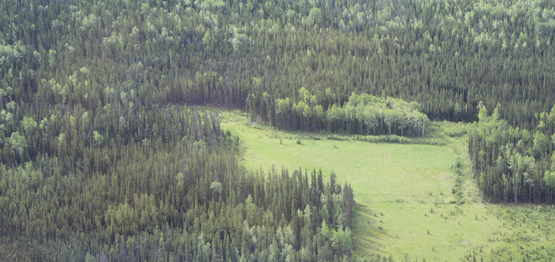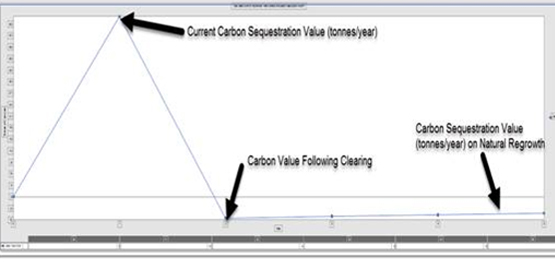 CUT / FILL ANALYSIS
ProDelta completes Cut/Fill Analysis for new construction projects. 
ProDelta incorporate required design specifications as set out by the owner.  
HAZARD IDENTIFICATION
Safety is the priority of any construction project. Utilizing imagery and 3D Mesh, ProDelta in conjunction with safety professionals, can identify hazards before entering the ROW.
QUANTITY SURVEYS
Quantity Surveys can be completed by ProDelta's trained staff in a timely matter with high accuracy.  From gravel pits, to pipeline right of ways and excavations, ProDelta has been involved in a variety of different survey applications.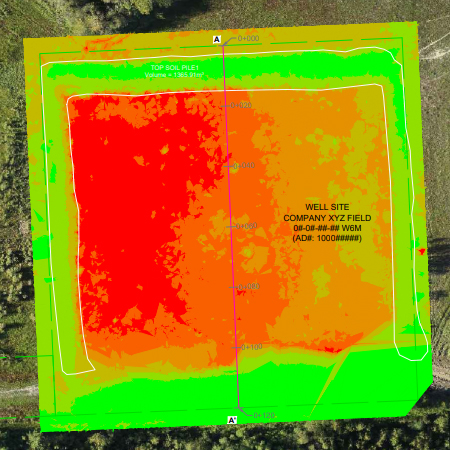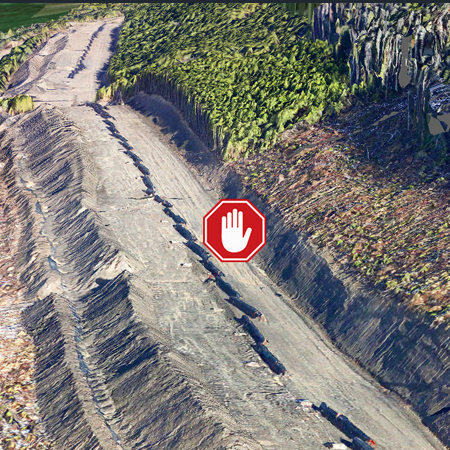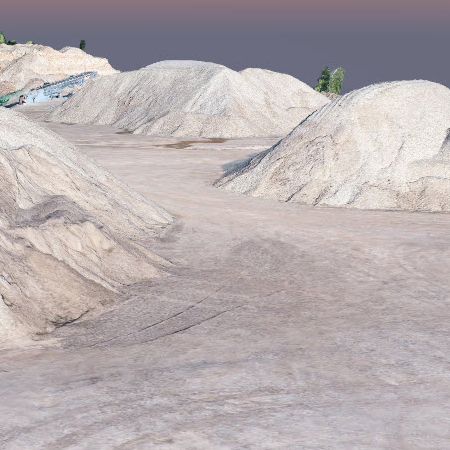 ProDelta can work with owners and staff to source all analytics, imagery, and 3D GIS visualizations into their own database that is updated in real time.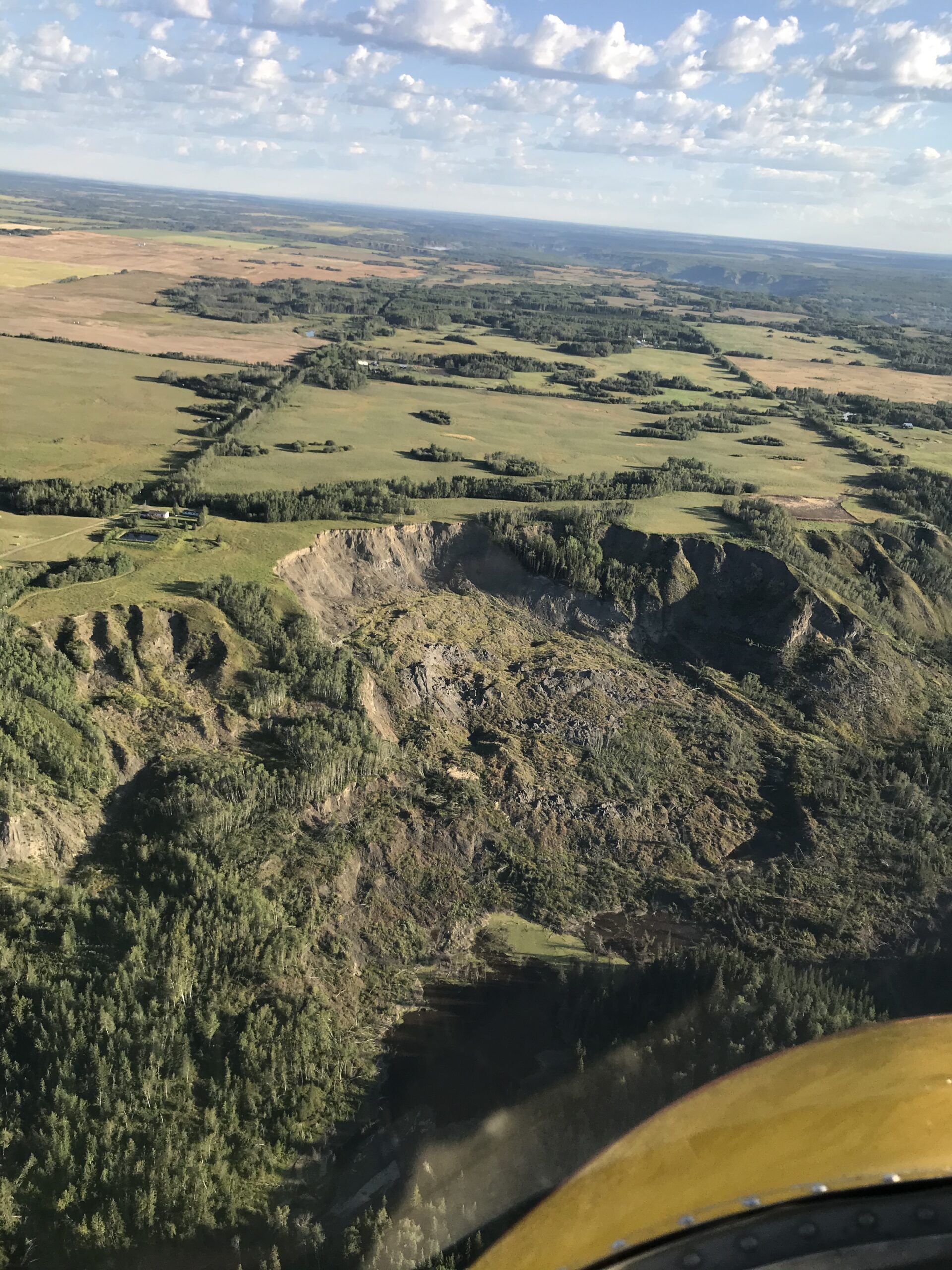 The analytics mentioned above become a cost-saving measure for the following reason:
The aircraft is in an area collecting data

Data can be viewed by multiple stake-holders

No need for landowner permission to access land

Can be used as a triage effect to help classify higher risk sites

Analytics are derived on an approved basis by the client.

Change Detection
After two (2) events are captured, ProDelta can measure the change between surfaces. This can be used in high-risk areas to monitor change which include the following:
Steep slopes

Creeks Following Floods

Other high-risk terrain areas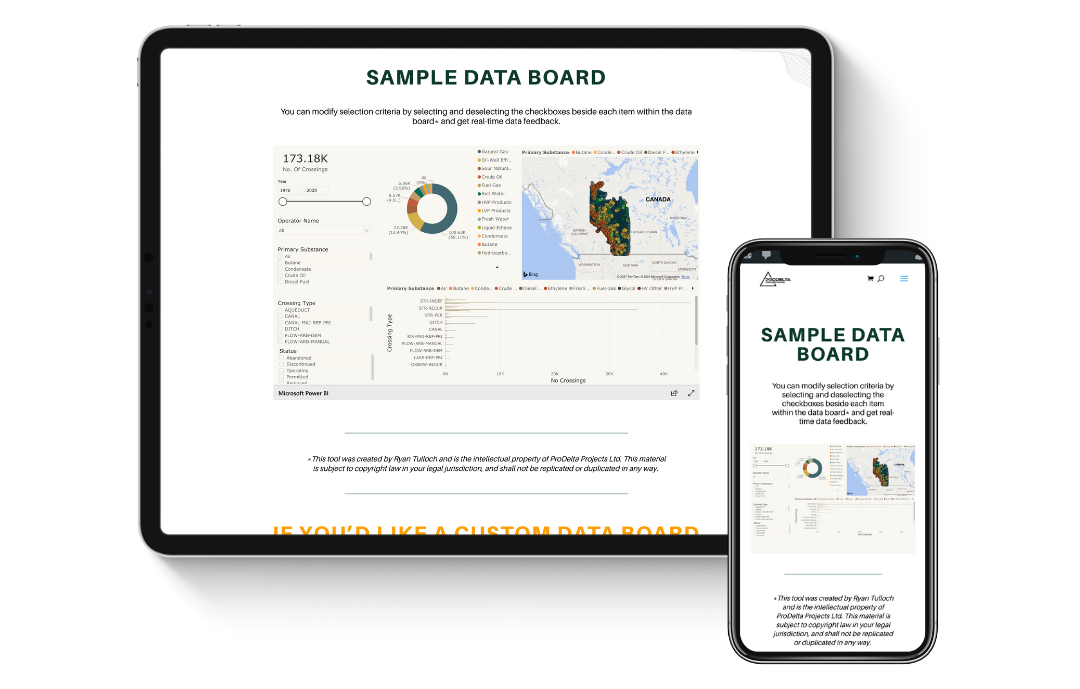 Take a look for free at one of our available Business Intelligence Dashboards that could be customized for your needs.
Take a look for free at one of our available Business Intelligence Dashboards that could be customized for your needs.
© COPYRIGHT PRODELTA PROJECTS INC 2021. ALL RIGHTS RESERVED.
© COPYRIGHT PRODELTA PROJECTS INC 2021. ALL RIGHTS RESERVED.