CREATIVE INNOVATION IS WHAT WE DO
Photo by: Ryan Tulloch, ProDelta Projects Inc.
ProDelta was founded with a vision that better data will make better decisions, and it needs to be in real time.  This vision lets us do more work with less money.   Our PIPE System is a start finish system that uses various technologies to visualize projects and have the right people engaged at the opportune times.  Each step in the typical process was pored over with a fine-tooth comb, analyzed and re-configured with new, advanced ways to do just that. By leveraging new technology and collaborating with experts across multiple disciplines, we've successfully developed entirely new systems that execute all elements necessary for projects ranging from Asset Retirement to Major Linear Construction.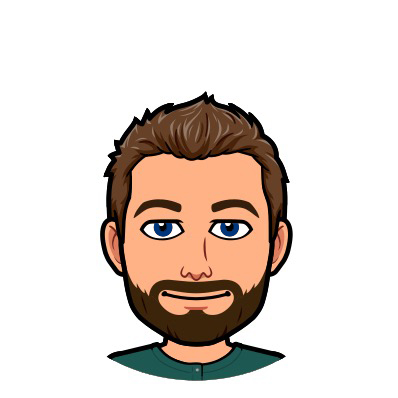 Starting in the oil and gas industry in 2000, Ryan was always intrigued by new technology and implementing it into his projects.   Working in various fields throughout his career as a consultant, manager, and project manager, Mr. Tulloch starting working in the pipeline industry in 2014 as a subcontractor to Surerus Pipelines supporting their environmental team. He was quickly identified as a "tech guy" and invested in his first drone in 2014.   Leaning on new technology, and being able to see what we could with workflows in the linear construction, and using historical knowledge Ryan started ProDelta Projects with a vision of making a progressive difference.
"I have always found that I am very visual person, and truly believe that most people are the same way.  One of the first principles I had was that if people can easily visualize a project, they can better manage the risks and challenges they have.  All our systems are geospatial as the one constant that we have is "where" something happens.   Through the growth of ProDelta, those principles stand true, and the best part of our day is when a client says "wow that makes sense" or "wow that is easy".
As the team has grown, I am truly appreciative of everyone that is part of our team and strive to have a constant culture that allows growth and freedom to try new things and be as transparent as possible.   Our people are what makes our company, and we have amazing people already.  We always welcome the right person to join and have open positions year-round.
I take personal pride that with our team and our forward-thinking clients, we are changing how things are being done and saving money for our clients."
-Ryan Tulloch, CEO and Founder.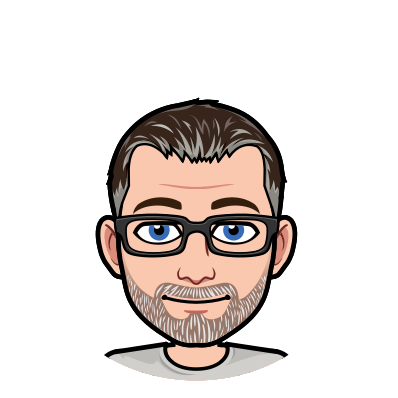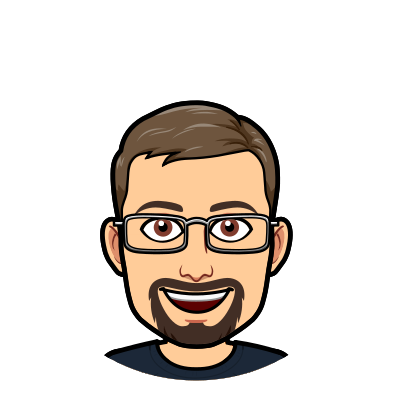 PAUL
Senior CAD Technologist & Operator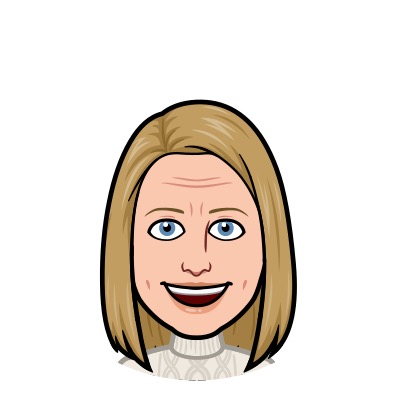 SHELLEY
Accountanting Department Head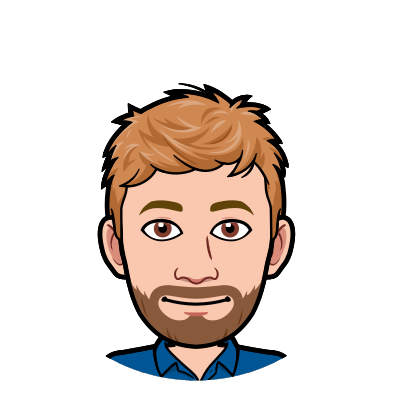 Braden
Field Technical Specialist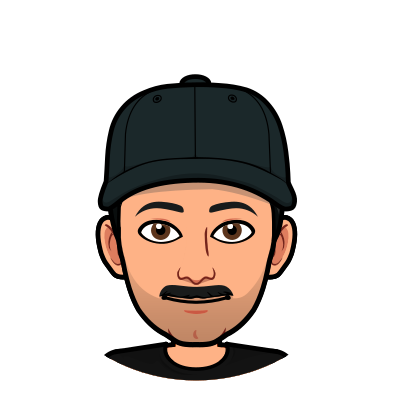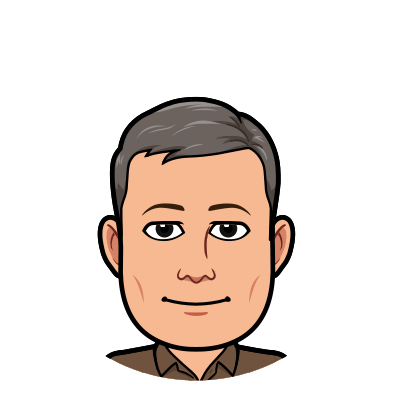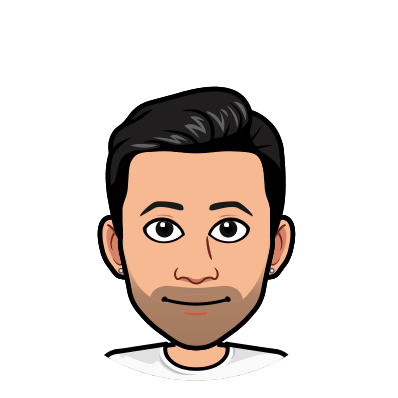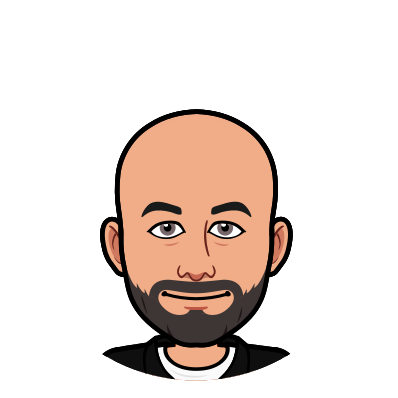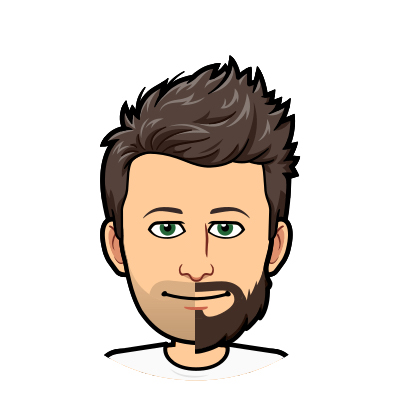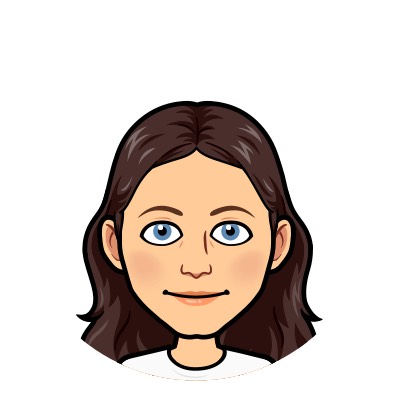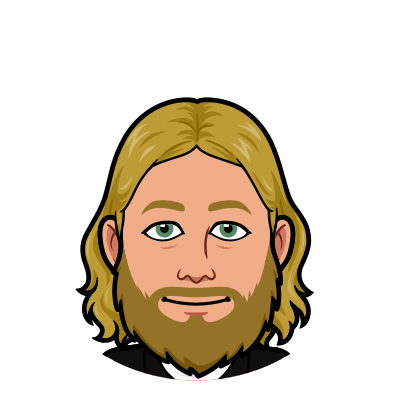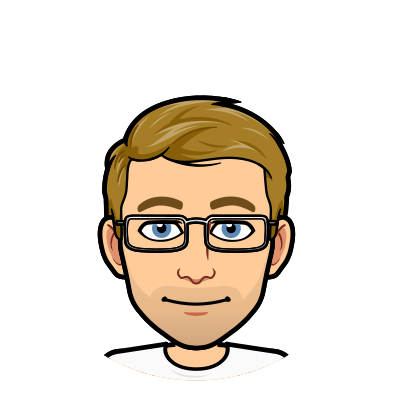 Our uniquely developed PIPE process allows us to systematically source data and turn it into effective action plans regardless of your project's scope.
PROACTIVELY
Utilize Open Source Data and Internal Systems To Optimize Programs
IDENTIFY
Use Remote Sensing and Data Analytics for Accurate Planning
PLAN
Design, Volume Calculations, Estimate and Scheduling Support
EXECUTE
Data Automation, Machine Control Support,  Remediation/Reclamation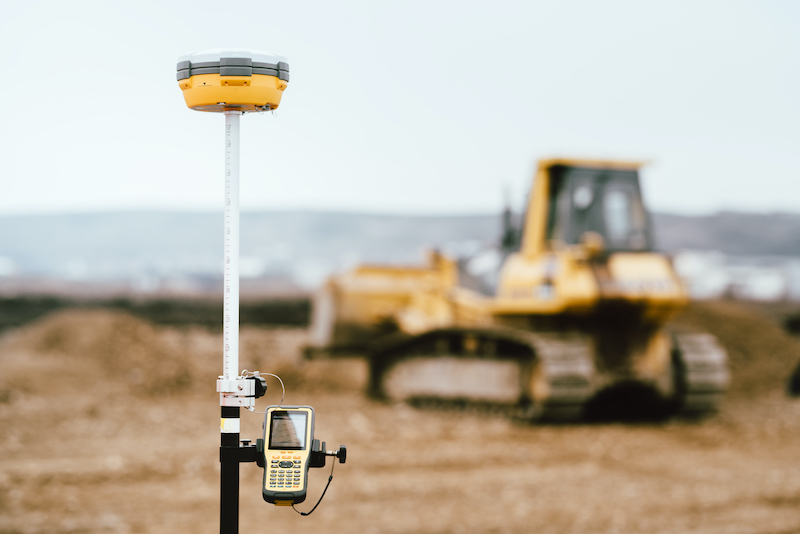 REGULATORY COMPLIANCE
Our processes allow us to support you with Asset Retirement Obligation through advanced technology that saves money across multiple areas. We can help you close your site quicker and for less money!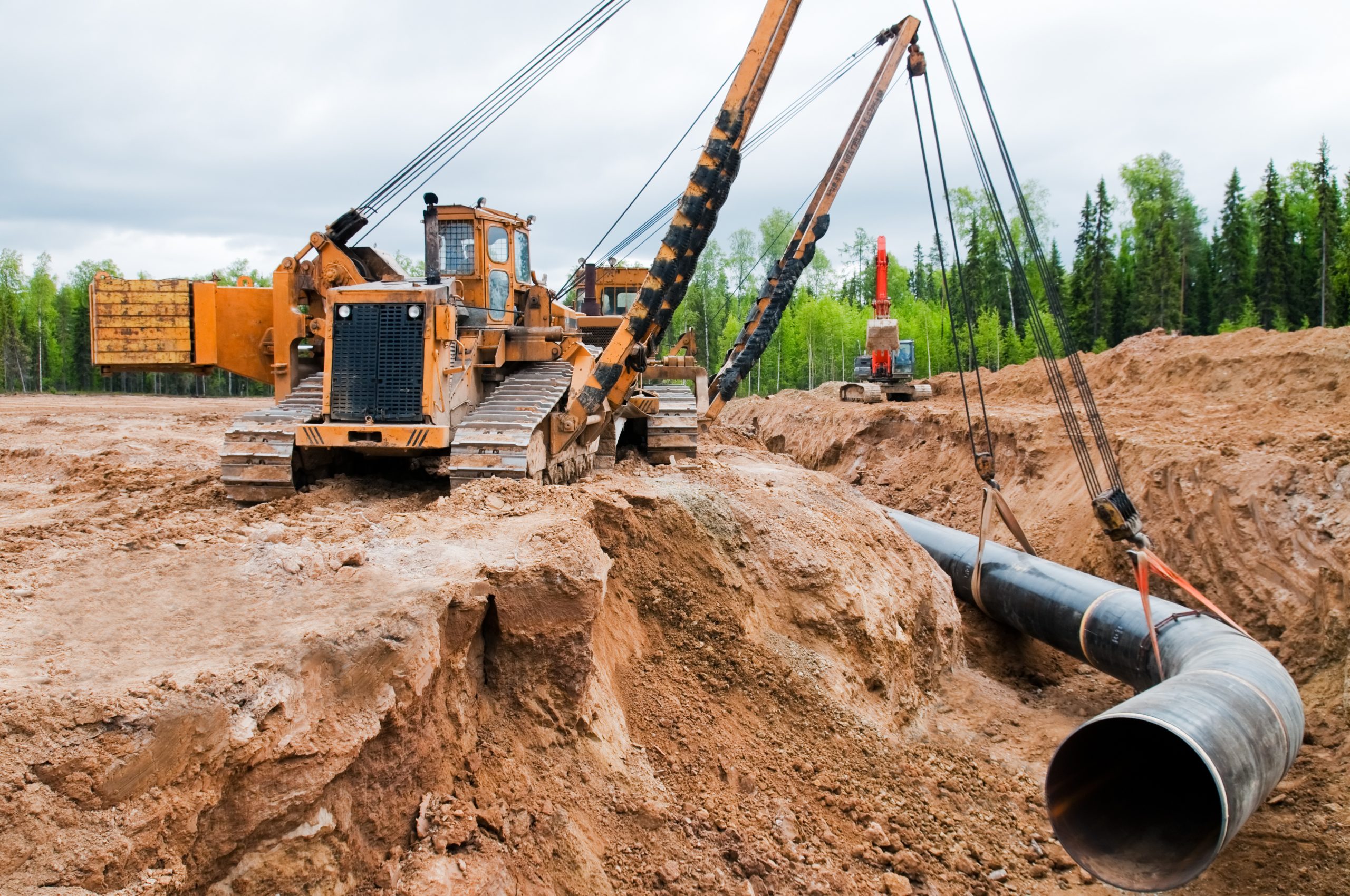 CONSTRUCTION
We leverage some of the latest technology to enhance the efficiency of pipeline construction. It is comprised of 3D Geospatial Information System, Remote Sensing, and Enhanced Analytics to provide a transparent, simple-to-use interface.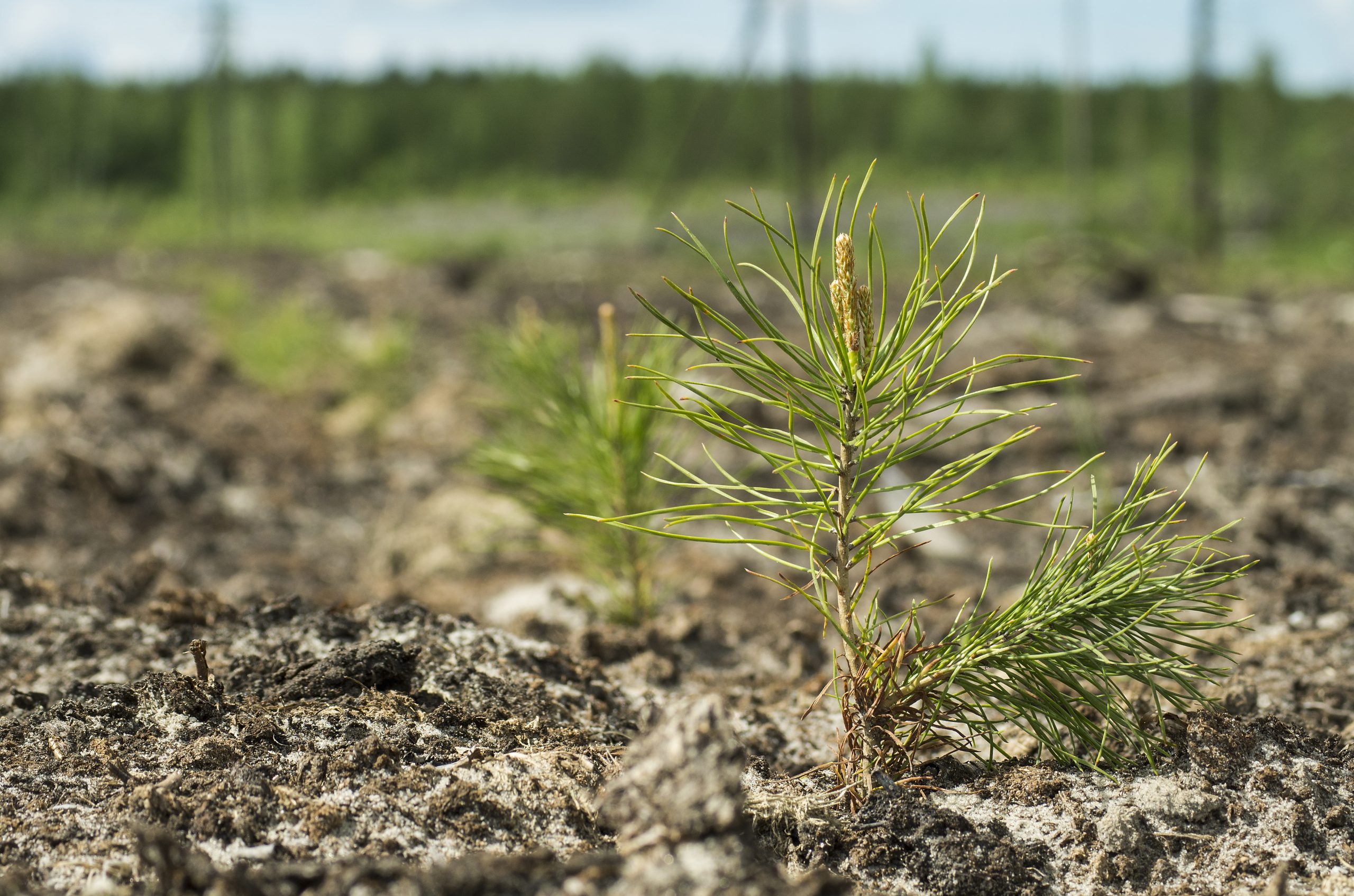 ASSET RETIREMENT & RECLAMATION
Typically a site closure is 5-12 years. Currently, we are working towards closing a site in a single ground disturbance (14 days) followed by a 2-year vegetation monitoring program as required by regulating agencies.
Fort St John, BC  V1J 6K6
© COPYRIGHT PRODELTA PROJECTS INC 2021. ALL RIGHTS RESERVED.
© COPYRIGHT PRODELTA PROJECTS INC 2021. ALL RIGHTS RESERVED.