business intelligence DAshBOARD
You can modify selection criteria by selecting and deselecting the checkboxes beside each item within the data board* and get real-time data feedback.
BC DORMANT SITES LIABILITY CALCULATOR
*This tool was created by Ryan Tulloch and is the intellectual property of ProDelta Projects Ltd. This material is subject to copyright law in your legal jurisdiction, and shall not be replicated or duplicated in any way. 
IF YOU'D LIKE A CUSTOM DAshBOARD GENERATED FOR YOUR SPECIFIC PROJECT, CONTACT US TODAY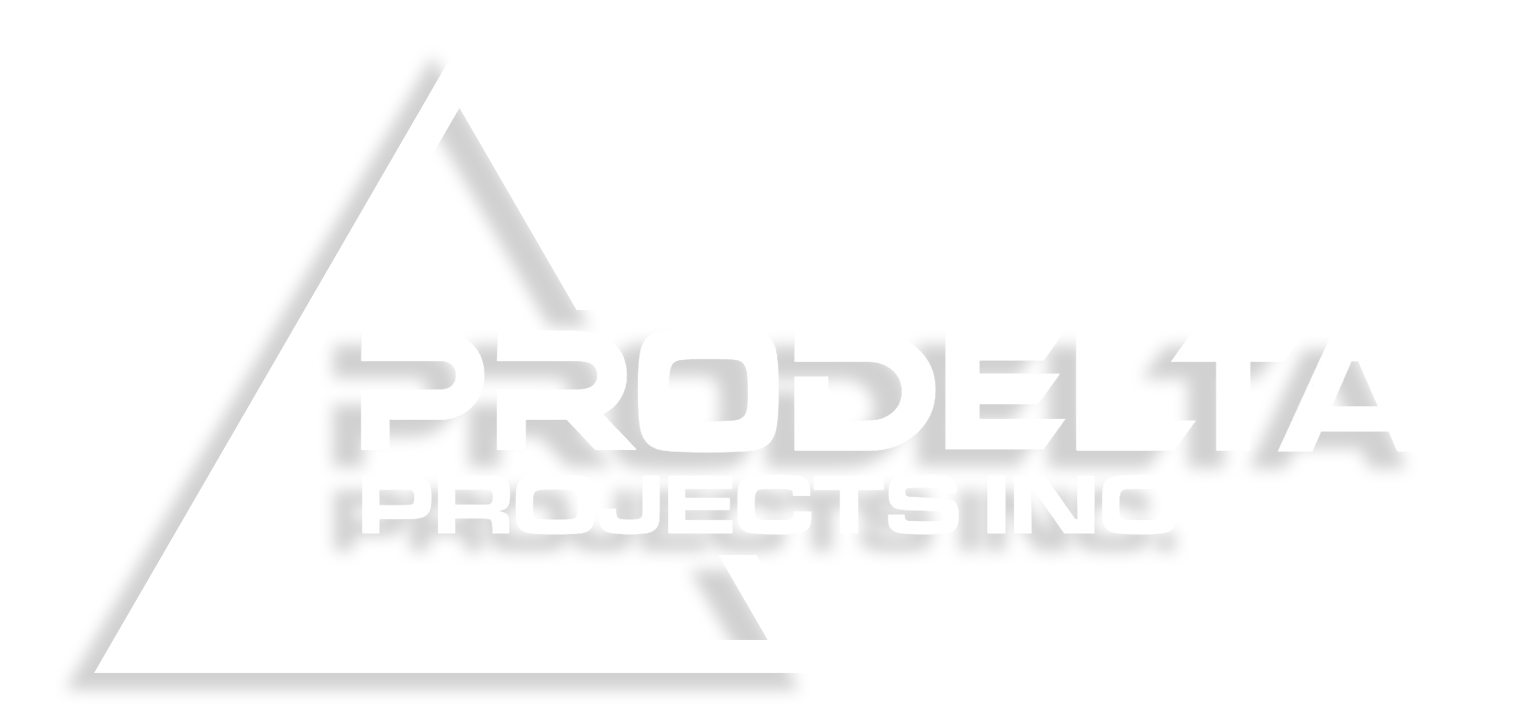 9303 109 Street
Fort St John, BC
V1J 6K6
HOME
SERVICES
TOOLS
MOBILE APP
REQUEST A QUOTE
TERMS & CONDITIONS
PRIVACY POLICY
CAREERS
© COPYRIGHT PRODELTA PROJECTS INC 2021. ALL RIGHTS RESERVED.