Construction and Machine Control Made Easy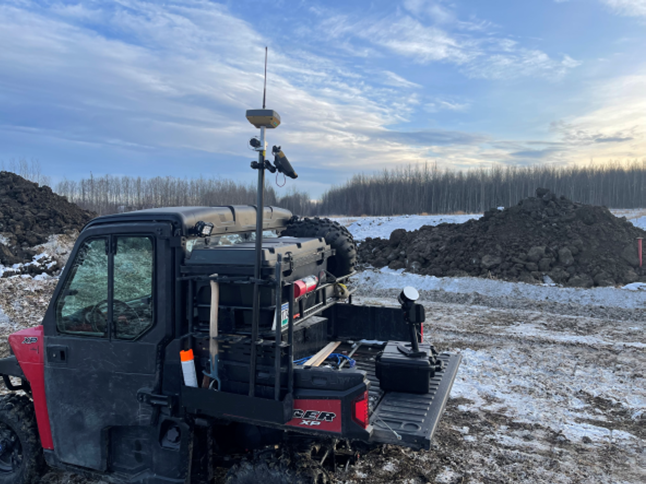 ProDelta specializes in construction and machine control support, with a history of supporting both contractor and owners.
ProDelta's team can support civil, pipeline and facility construction.  Any questions please contact us.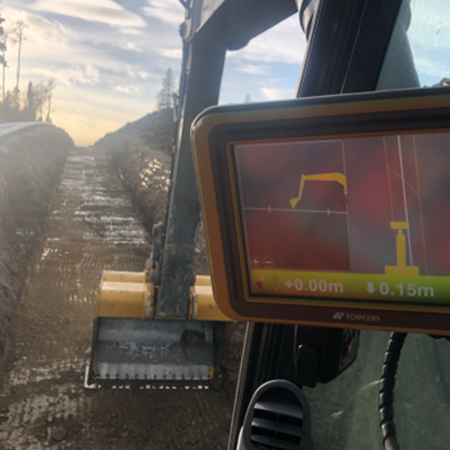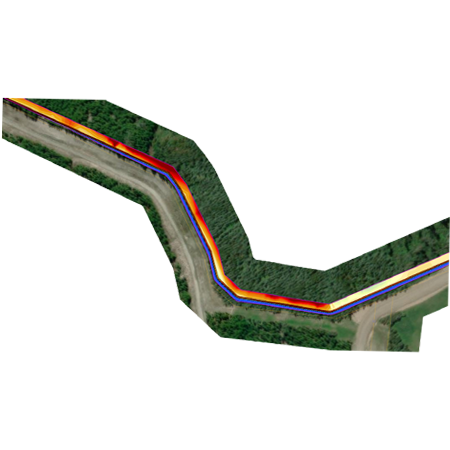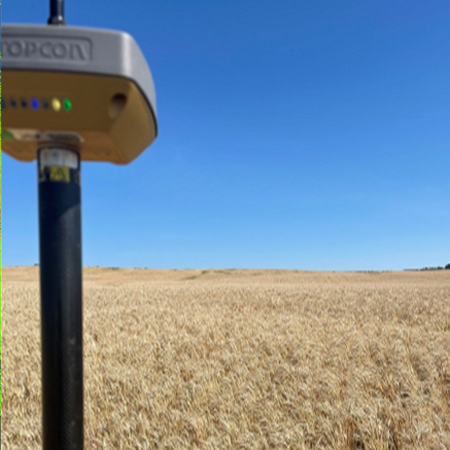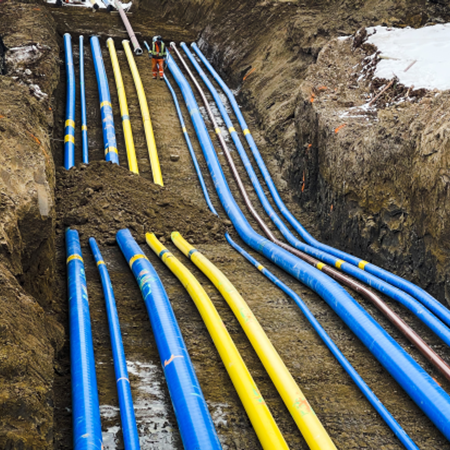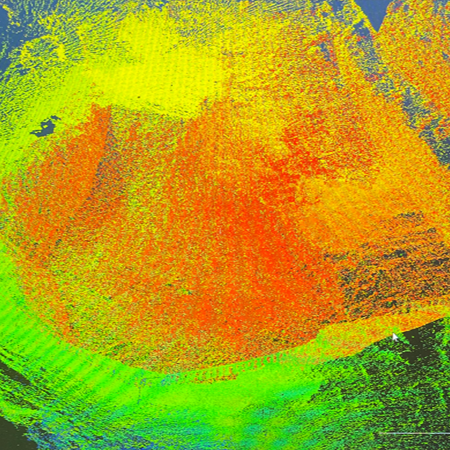 asset integrity surveying
Revetment Design and Implemetnaon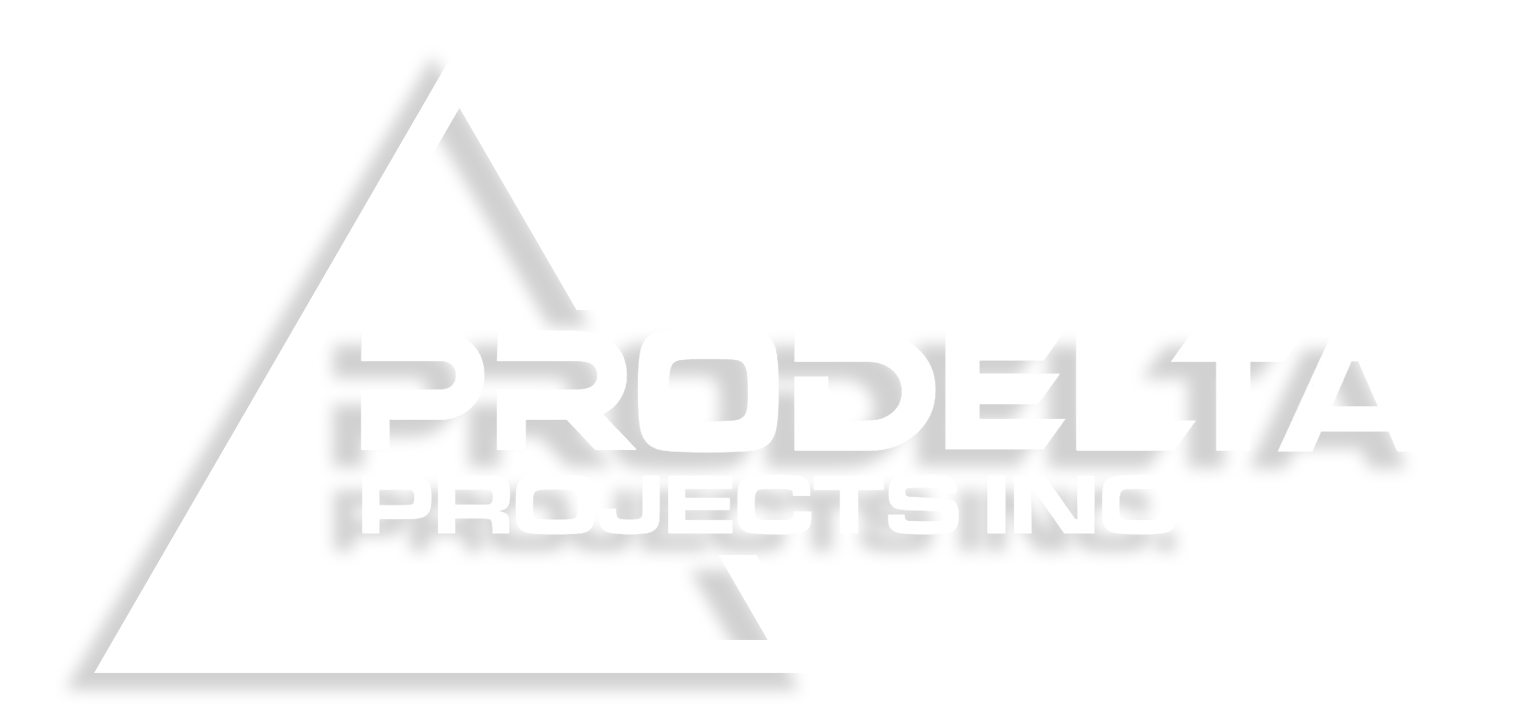 9303 109 Street
Fort St John, BC
V1J 6K6
HOME
ABOUT
TOOLS
MOBILE APP
© COPYRIGHT PRODELTA PROJECTS INC 2021. ALL RIGHTS RESERVED.