prodelta Analytics and sensing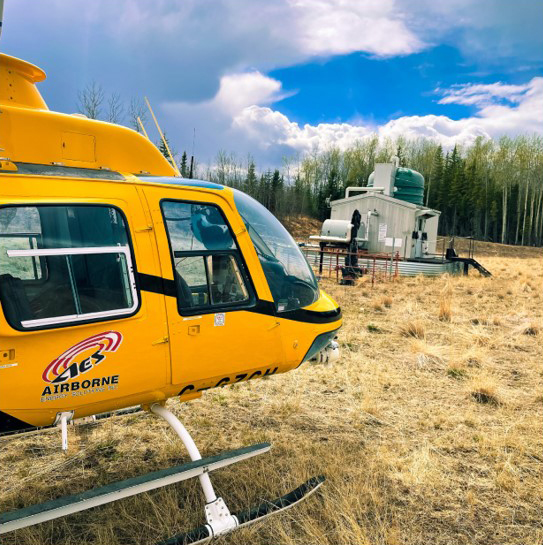 We live in a data rich world, and still struggle to make sense of it.  That is where ProDelta Analytics  and Sensing focus on continuous innovation to save our clients money and optimize their resources with data.  
Powered by ProDelta DMS, and the use of open source data, as well internally developed software and machine learning algorithms.  
Geohazard Identification and Monitoring
Cumulative Impact Quantificaiton and Monitoring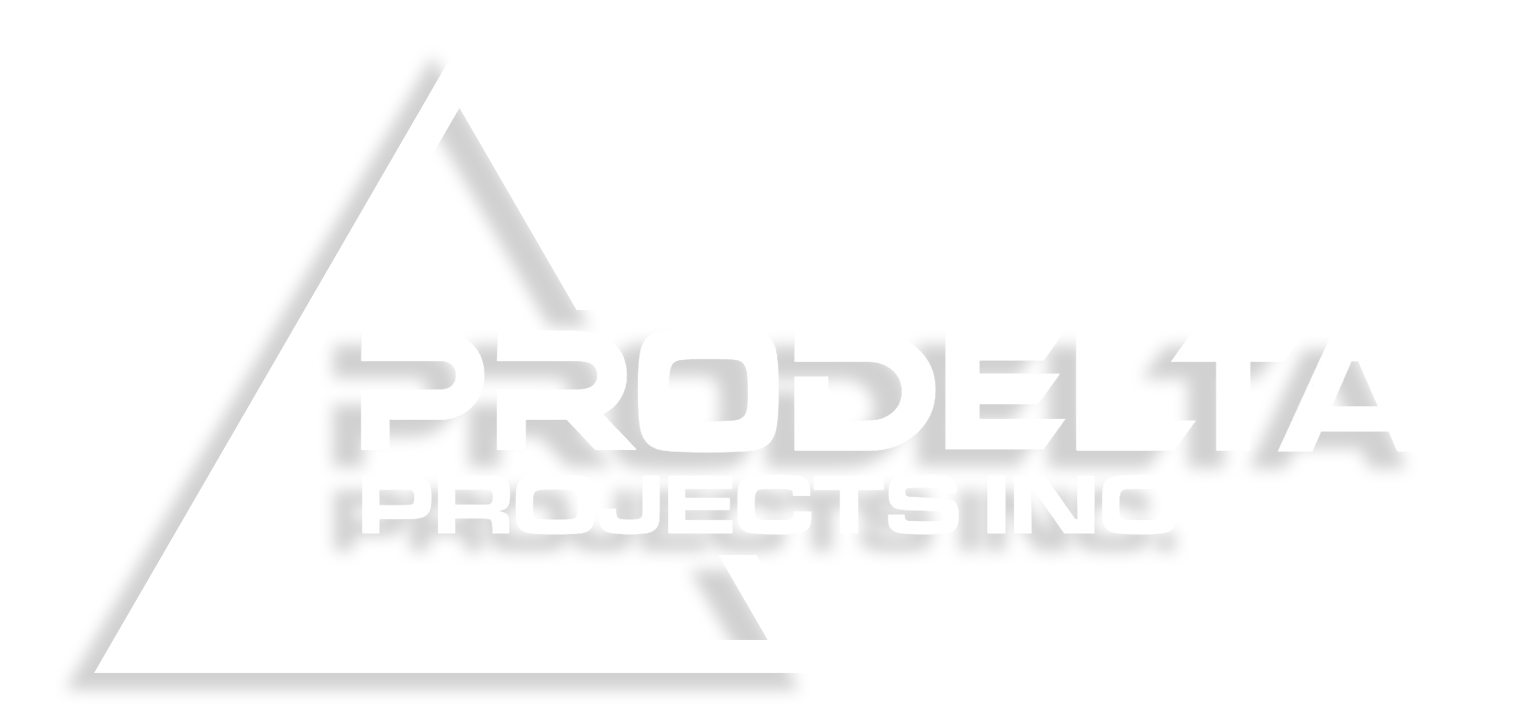 9303 109 Street
Fort St John, BC
V1J 6K6
HOME
ABOUT
TOOLS
MOBILE APP
© COPYRIGHT PRODELTA PROJECTS INC 2021. ALL RIGHTS RESERVED.